Founded in 2011, OGD™ Overhead Garage Door is a proud to offer the local community a great option for garage door repair & installation.  Our company is proudly veteran owned & operated, and use those same core values of integrity, teamwork & excellence to fuel our growing company.  When you put your faith in us to handle your garage door repair or installation, we will make every effort to go above & beyond to ensure you have a great experience.
We're available 24/7 to repair & install all makes & models of garage doors & openers.

Our daily mission is deliver you a positive & memorable customer service experience with every interaction you have with our team members.   We are happy to be your complete solution for garage door repair & installation.  Contact our office 24/7 with any issue you may have.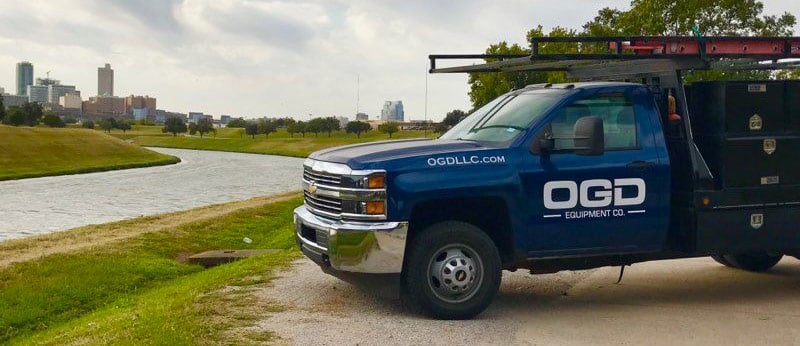 ---
We're Happy to Help!
Speak to an Expert Today!